Welcome To Honore & Company
Welcome back to Honore and Company, where we are dedicated to creating unforgettable brand experiences. As a branding agency, we work closely with our clients to understand their unique vision and bring it to life through innovative design, strategic thinking, and creative storytelling. We're thrilled to have you back on our website and look forward to collaborating with you on your next branding project.
LATEST PRODUCTS BY HONORE & COMPANY
CHECK OUT OUR LATEST WORK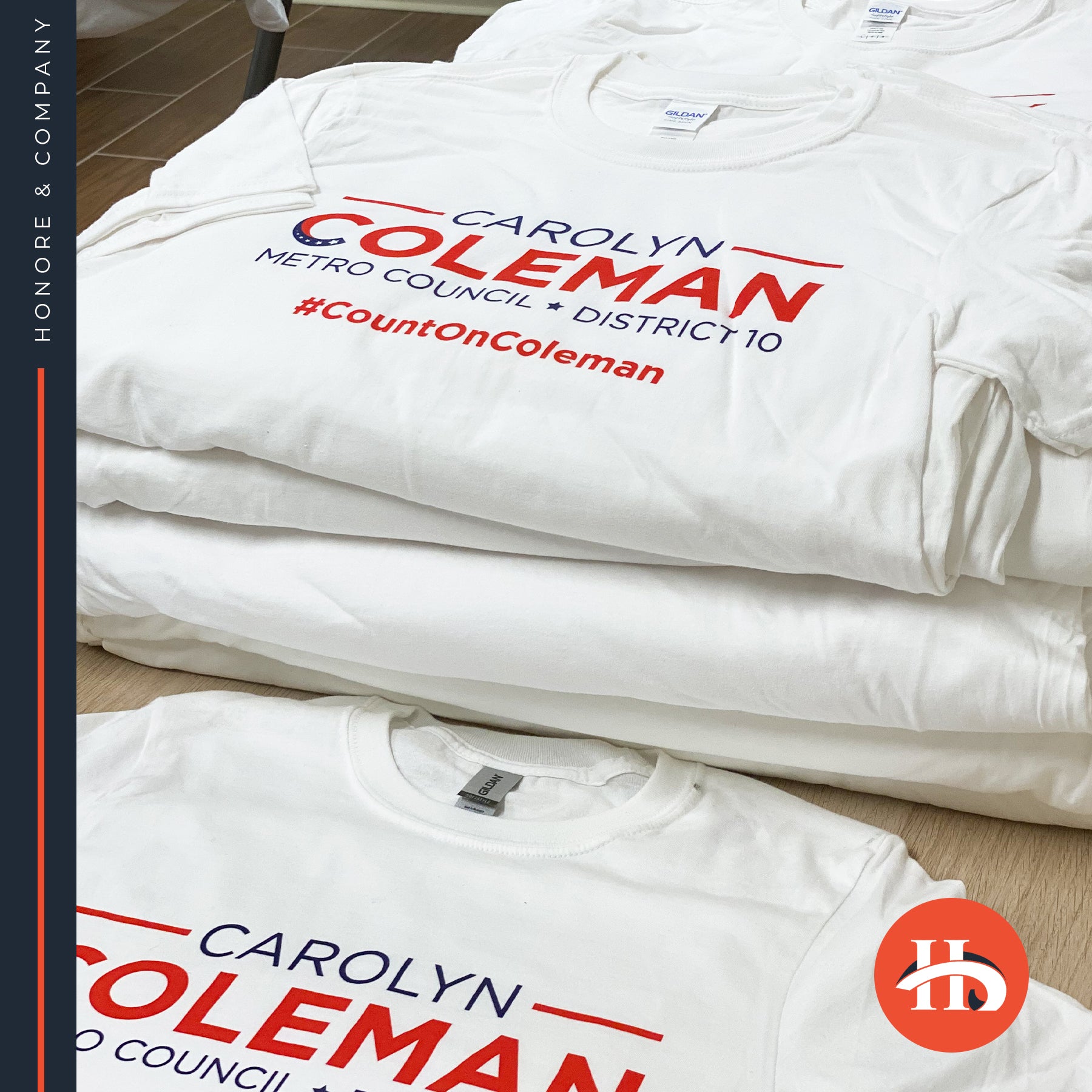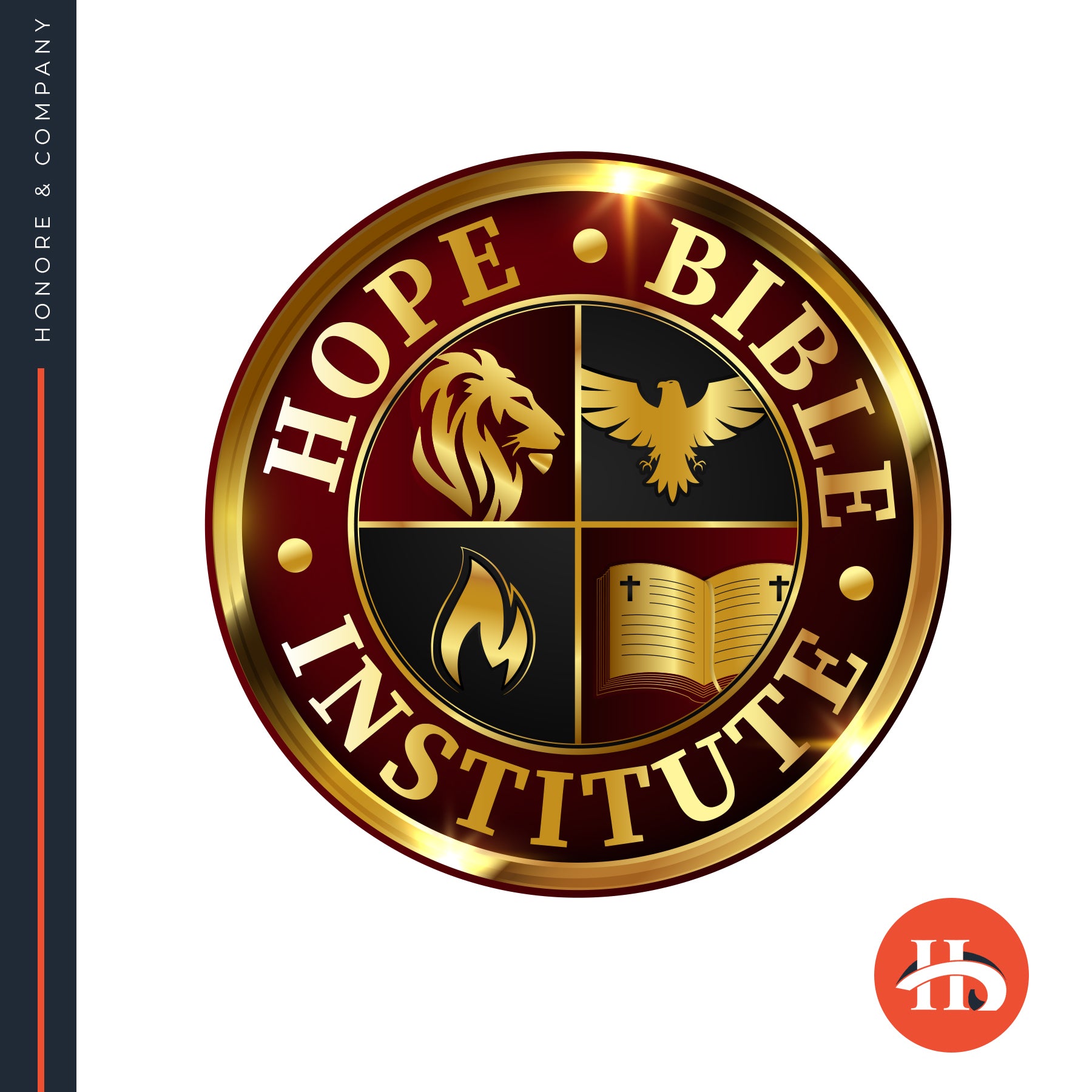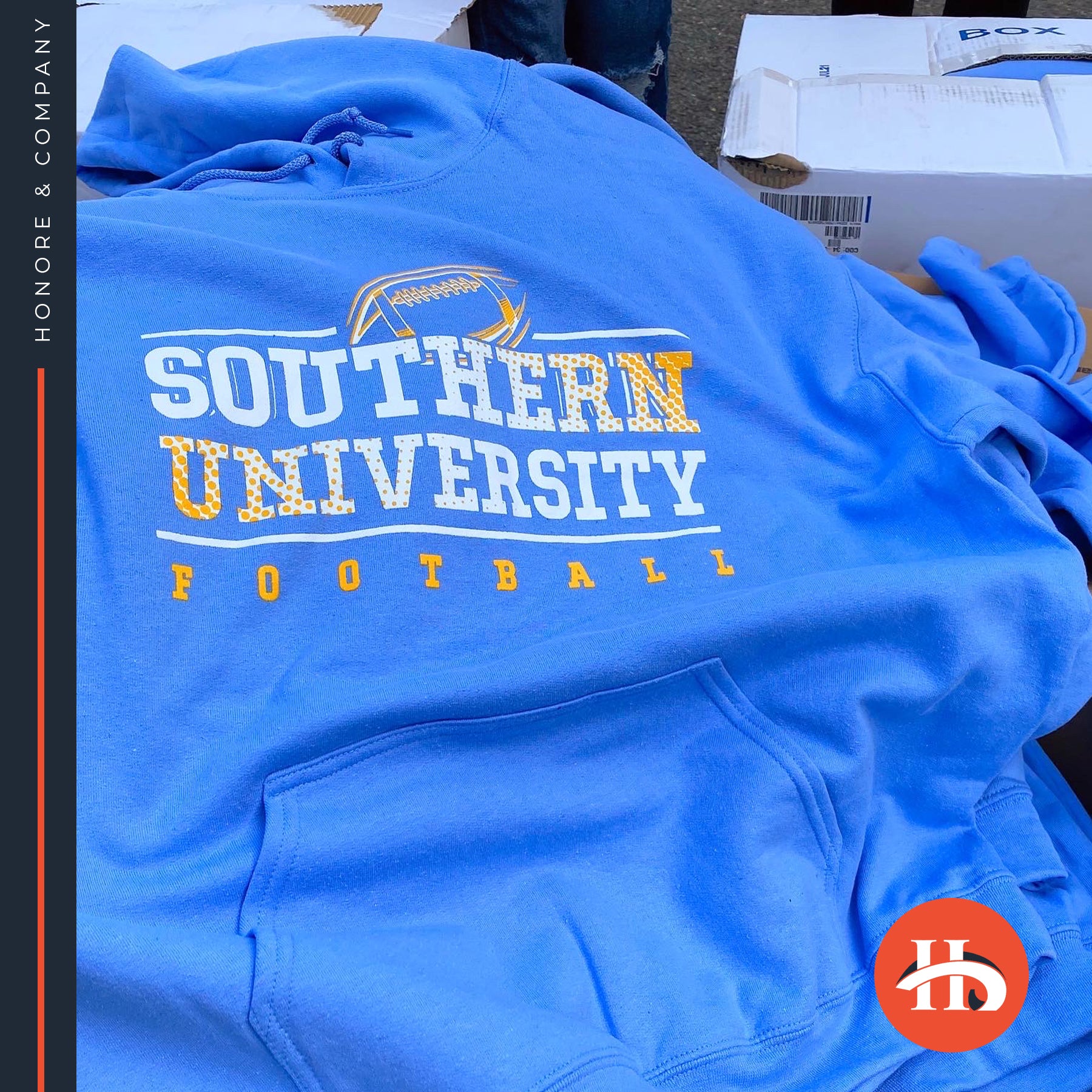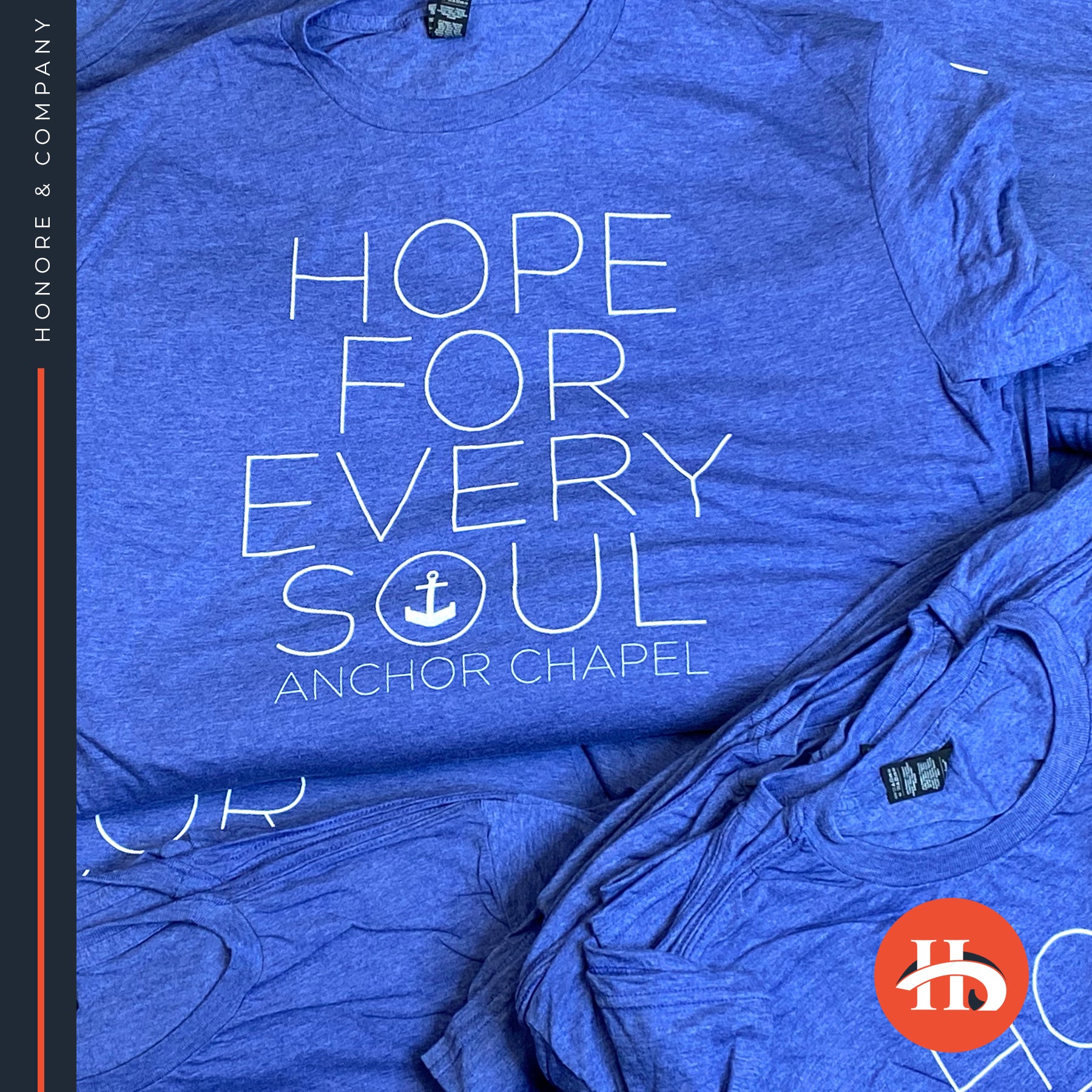 At Honore and Company, we produce high-quality branding work that is creatively unique, strategically effective, and tailored to meet the specific needs and goals of each client. Our attention to detail and collaborative approach ensure that we deliver results that drive business success.
SOME OF OUR HAPPY CLIENTS